Spiritual Direction Training and Support
Displaying all posts under Formation Ministries.
b
b exists to assist pastors, church staffs, seminarians, professors, missionaries and ministry leaders who hunger and thirst for growth in intimacy with God by offering contemplative retreats, spiritual direction, staff development, uniquely designed spiritual formation opportunities and numerous online resources.
Visit b Online
Imago Christi
Functioning much as an evangelical order, Imago Christi is an international and cross-cultural covenant community that develops spiritual formation resources and provides coaching for Christian leaders so that they may minister out of a deepening love for God and personal transformation in the image of Christ. Three-day "Spiritual Formation Discovery" events, offered throughout the world, are the primary means of introduction to the order, and are complimented by various print resources.
Visit Imago Christi Online
Leadership Transformations
Leadership Transformations exists to cultivate vibrant spirituality and attentive discernment among Christian leaders and teams by offering a two-year certificate program in spiritual direction, spiritual leadership communities, soul care retreats, discernment consultation, sabbatical preparation, online surveys (church health, family health, etc.), and a myriad of online resources on spiritual formation topics.
Visit Leadership Transformations Online
Renovaré
Renovaré is a community of Christ-followers who model, resource, and advocate fullness of life with God experienced, by grace, through the spiritual practices of Jesus and of the historical Church. We nurture and facilitate interested folks through events, publications, and consultations.
Visit Renovaré Online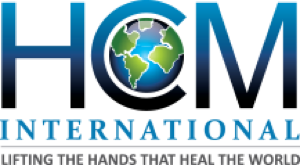 HCM International's Spiritual Formation
Certificate Program in Spiritual Formation & the Art of Spiritual Direction
This certificate program in
Spiritual Formation and the Art of Spiritual Direction
provides participants with the contemplative experiences, knowledge, and wisdom necessary to deepen their awareness of God, self, and others. A series of four residencies and two praxes form the core of this two-year training experience with faculty guidance and peer interaction between residencies using virtual formats.
Visit HCI Online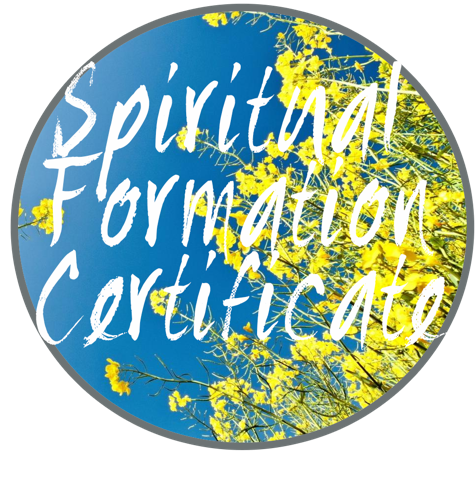 Moody Spiritual Formation Program
This cohort-style program integrates emotional and spiritual development to assist individuals to radically and holistically deepen their relationship with Christ and be inwardly conformed to His image. They offer a one-year Spiritual Formation Certificate, which can be followed by a second year Advanced Spiritual Formation Certificate or a Certificate in Spiritual Direction. Each year is comprised of 4 weekend retreats, located in Mundelein, IL.
Visit Moody's Spiritual Formation Page

Unhurried Living
Unhurried Living inspires Christian leaders around the world to rest deeper so they can live fuller and lead better.  We provide content and training that helps people lead from fullness rather than leading on empty.  In our online courses, we will mentor you through practices that will help you rediscover the genius of Jesus' unhurried way of life and leadership.
Visit unhurried living Online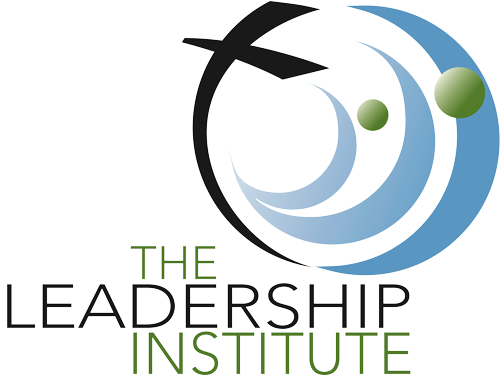 The Journey with The Leadership Institute
The Journey is more than a two-year retreat-based training process, it is a catalyst for holistic life and leadership transformation. The Journey was created to refresh and inspire leaders who listen to God, follow Jesus' rhythms of life and lead from the overflow. We invite you to benefit from a seasoned training process that has matured for nearly 30 years.By integrating spiritual formation and leadership development, the Journey cares for leaders at every level.
Visit The Journey from the Leadership Institute