Spiritual Direction Training and Support
Displaying all posts under Direction Organizations.
The Contemplative Center of Silicon Valley
Evangelical Spiritual Directors Network
A regional network of spiritual directors who hold an evangelical theological perspective, located in the New England area.
Visit ESDN Online

The San Diego Spiritual Directors Association (SDSDA)
A group of trained Spiritual Directors primarily from a Judeo-Christian background who choose to affiliate based on their Mission Statement. They offer Trainings, casual evenings of Discussion (often around a communal meal) and Formational Events that have a spiritual focus.
Visit SDSDA Online
Soul Shepherding
A Christian ministry of counseling, spiritual direction, and retreats located in Irvine, CA. The website features a treasure store of free soul care resources.
Visit Soul Shepherding Online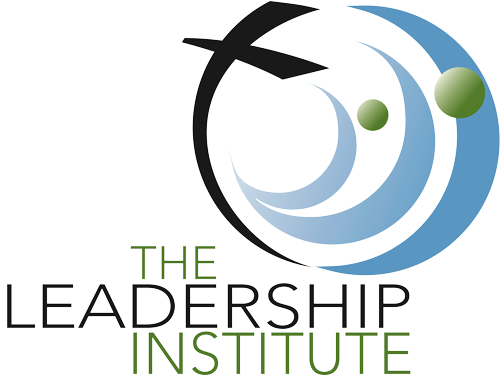 The Leadership Institute's School of Spiritual Direction
By learning the lifestyle rhythms of Jesus first through our Journey process, our spiritual direction training process is unique and deeply transformative. Our formal spiritual direction training is enhanced by the student bringing into the training a lifestyle already deeply rooted in the rhythms of Jesus. In addition to training spiritual directors in a cognitive learning style, our prayerful goal is to also provide opportunities for lifestyle transformation that result in an abiding life with Jesus that flows into and empowers the ministry of the spiritual director.
Visit The Leadership Institute's School of Spiritual Direction